Soft Bristled Toothbrush (2 pack)
Timeless toothbrush with a focus on ergonomics and a soft-tapered bristle design for a more gentle and effective brushing experience. Providing a superior clean, with fine bristles to penetrate between the teeth and gums. In addition, our Saint brush handle is designed with 100% plant-based, food-grade material. BPA-free. PFAS-free. BPS-free.
Ergonomic and Plant-Based
---
The Saint toothbrush handle is made with plant-based material derived from corn starch. Designed for a mouth-loving and planet-friendly experience.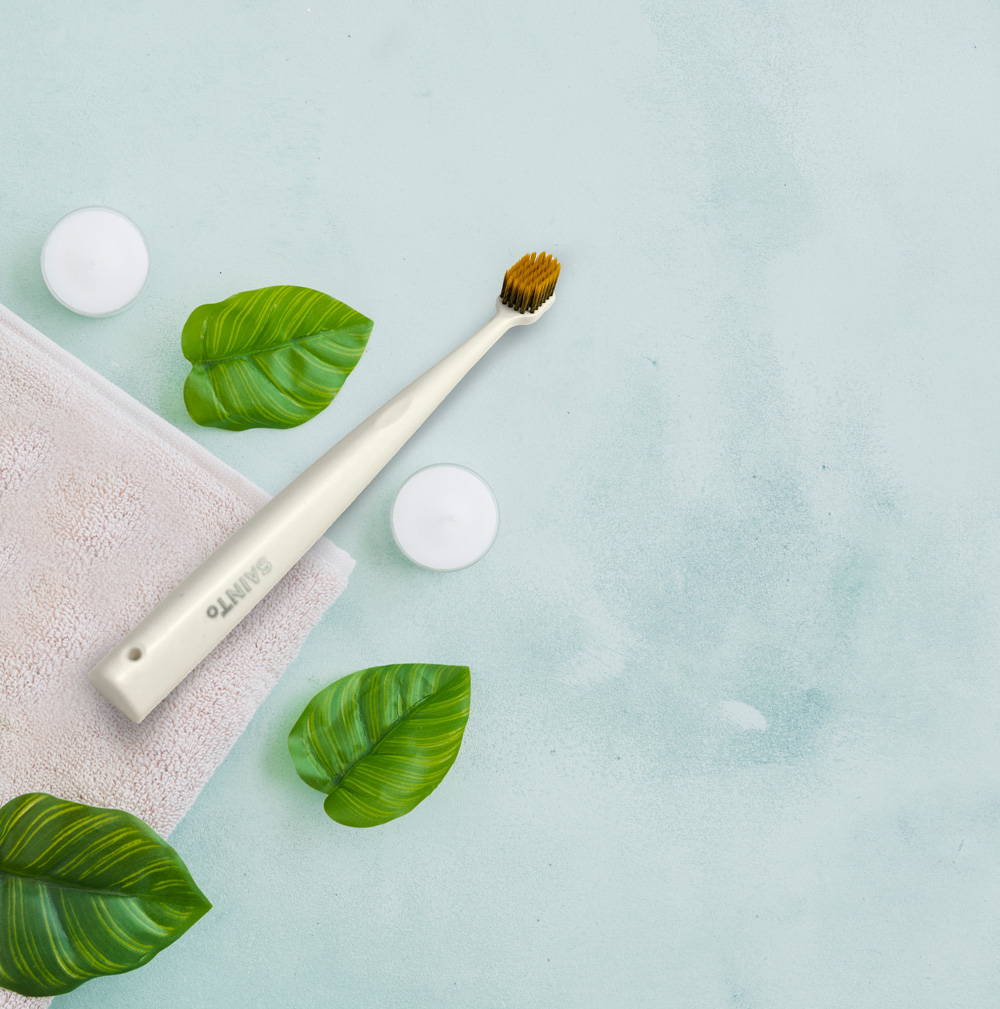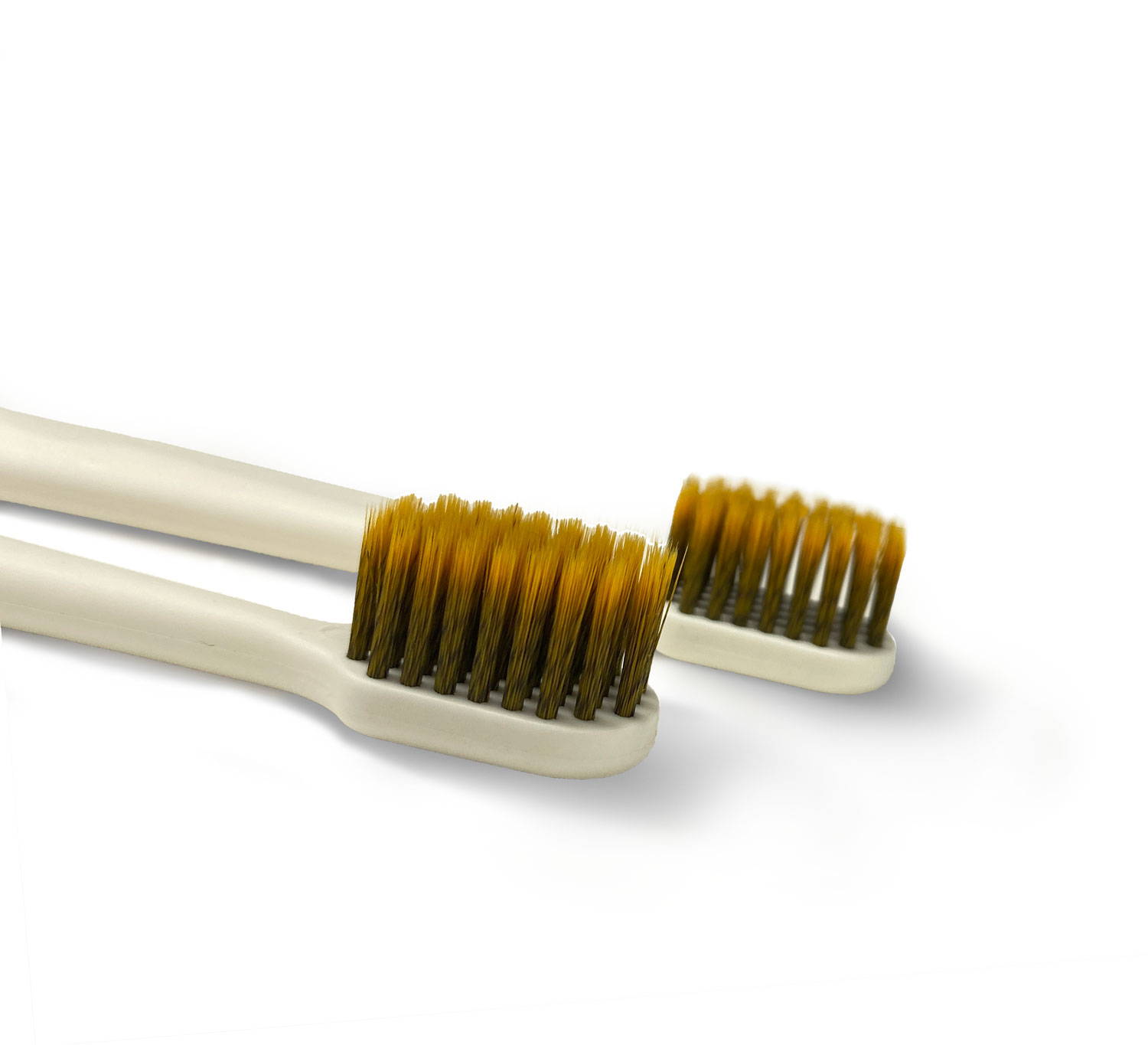 ---
A perfect blend of medium and long bristles to penetrate the hard to reach places in your mouth for a deap cleanse.
Frequently Asked Questions
How often should I replace my toothbrush?
The American Dental Association recommends replacing your toothbrush every 2-3 months or sooner if you notice fraying bristles.
Why should I start using Saint products?
Developed with an emphasis on effective and safe oral care without compromises. Saint products are made with premium, clean oral care in mind and designed alongside leading dentists, chemists and food scientists in Los Angeles, California.
What does it mean to subscribe to Saint?
Saint subscriptions allow up to 17% in savings on your purchase, with free returns and exchanges! Don't want a subscription? You can always start with a one time order.
How can I make changes to an existing subscription?
You are in complete control of your subscription. You can change the Saint products you receive, the frequency you receive them or even the next shipping date. In addition, you can update your address, cancel your subscription or skip a shipment simply by logging into your account at any time.
How do I track my Saint order?
Upon purchasing your Saint product, you will receive an order tracking number (OTN), which you can use to track your order. Your order will arrive at your doorsteps within 2-5 business days.